This website uses technical and third party cookies. In order to continue, accept our cookies usage policy without changing your settings, accepting the policy you agree to use the cookies to view promotions and services. Approval is provided by continuing the navigation, clicking on links and page scrolling.
— MOBILE APPS FOR BUSINESS —
Ready to go mobile? We develop the app for your business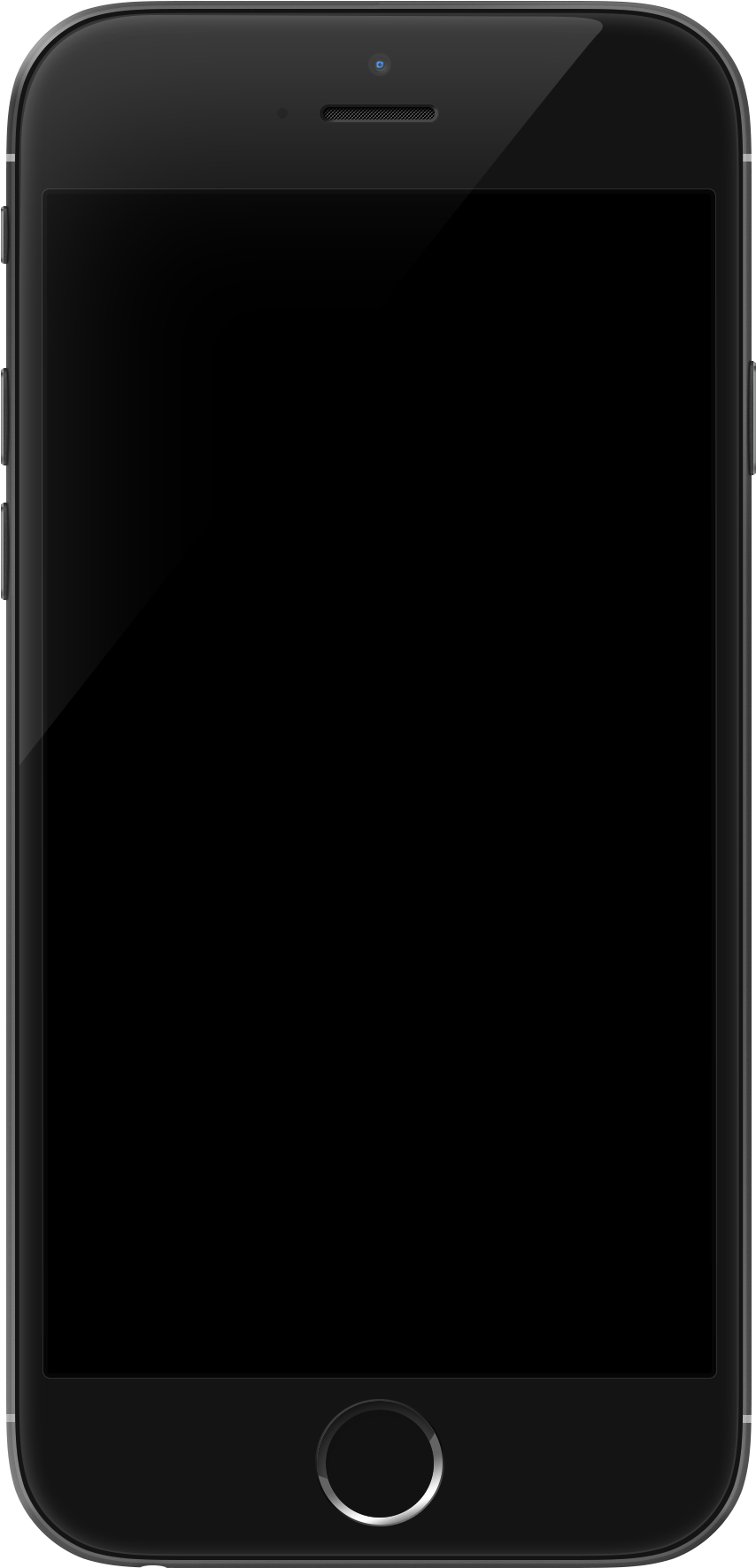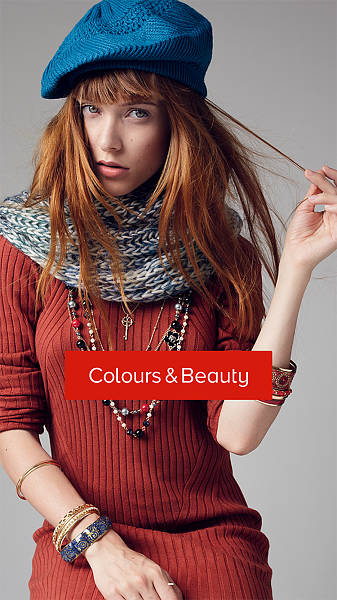 We develop applications optimized for all kinds of business needs
Find out the best solution for your business
Small Business
Solutions designed for local businesses — restaurants, stores, gyms, etc. — for enhancing visibility, boosting sales and increasing customers' loyalty.
Startup
Solutions for innovative projects requiring technologies such as geolocation, online payments, couponing and much more.
Enterprise
Customized and on-mesure solutions for companies that need maximum scalability and integration with their own infrastructure.
NATIVE APPS
Native development of iOS and Android apps that ensure the satisfaction of real life business needs
APP + WEBSITE + SOCIAL MEDIA
Save time and launch a new integrated communication strategy! Manage and coordinate all channels from a single control panel.
CONTROL PANEL
From the web-based control panel, you're free to manage all your contents independently and as often as you please
TIMING
Fast and efficient, all the necessary steps are taken care by us! We deliver your app ready to use in 20 working days
INNOVATION
Makeitapp continuously adds new and innovative features to its platform allowing you to easily upgrade your app in the future
STRATEGIC CONSULTING
Technological advice and marketing solutions to guarantee the success of your app