This website uses technical and third party cookies. In order to continue, accept our cookies usage policy without changing your settings, accepting the policy you agree to use the cookies to view promotions and services. Approval is provided by continuing the navigation, clicking on links and page scrolling.
Become Makeitapp's partner
Join our Reseller Program or create your mobile company with our White Label
Our selling propositions
Need an app right now? Looking for a custom solution? Or just want something in between?
Choose the type of solution that best fits your needs.
#1 Package
We deliver packaged solutions proven to fit your targeted industry needs.
#2 Quote
We work together to hand-pick features from our platform and create your client's unique solution.
#3 Custom
We analyze your specific needs and work as your consultant to create your customized solution.
Advantages for our partners:
No upfront technology investment
Always new features for upselling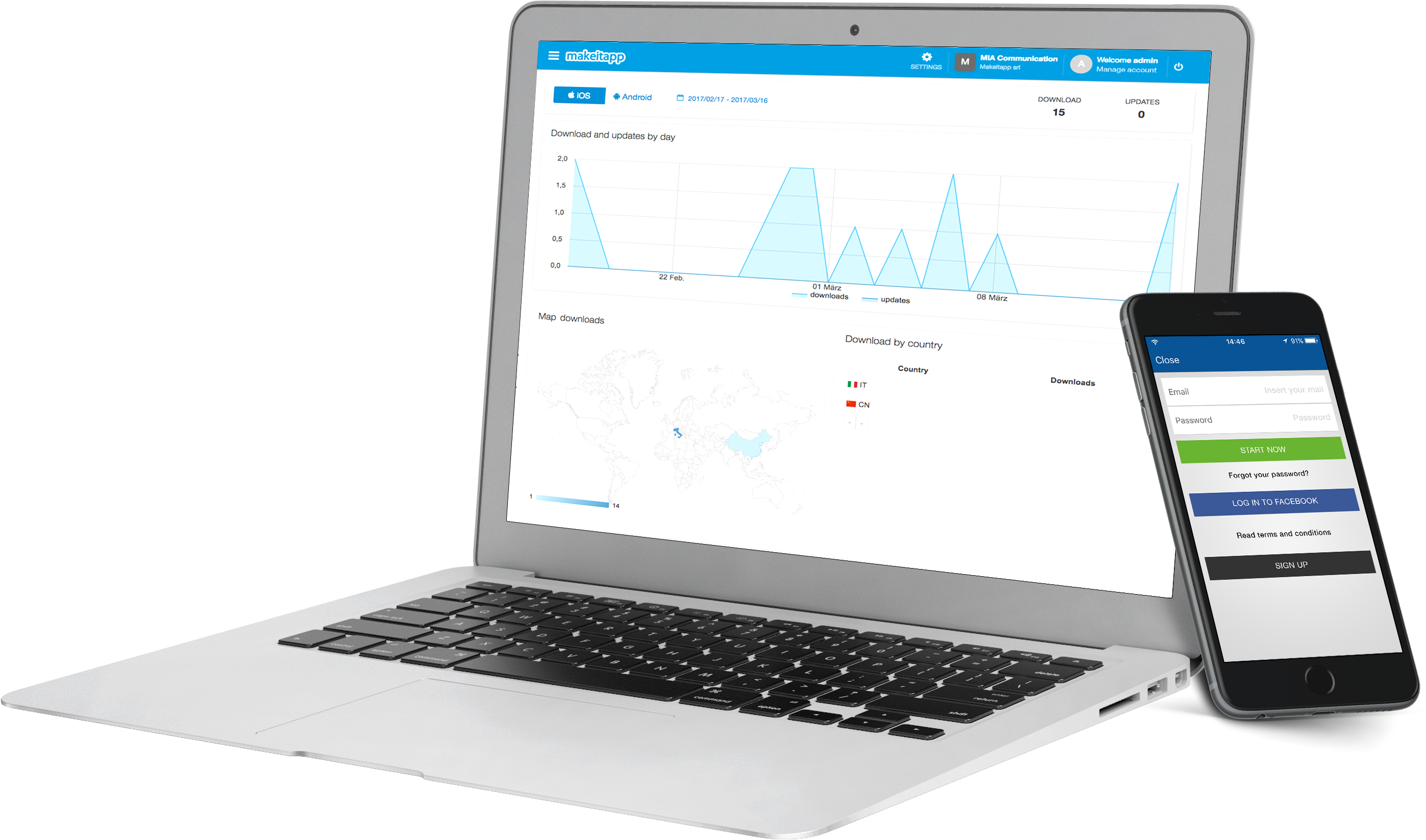 Professionals and counsultants
Web and digital agency
Communication Agency's
Software House's
- RESELLER PROGRAM -
Resell our product with your logo, flanked by "powered by" Makeitapp.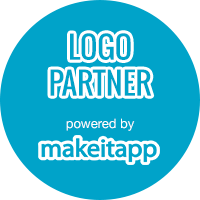 SPLASH:
Your logo + "powered by" Makeitapp
CREDITS:
Your logo, your contacts, "powered by" Makeitapp logo
CONTROL PANEL:
Standard Makeitapp colors
DEVELOPER ACCOUNT:
Makeitapp
MARKETING MATERIAL:
Co-branded presentations and visibility on our website
SUPPORT:
Direct to the customer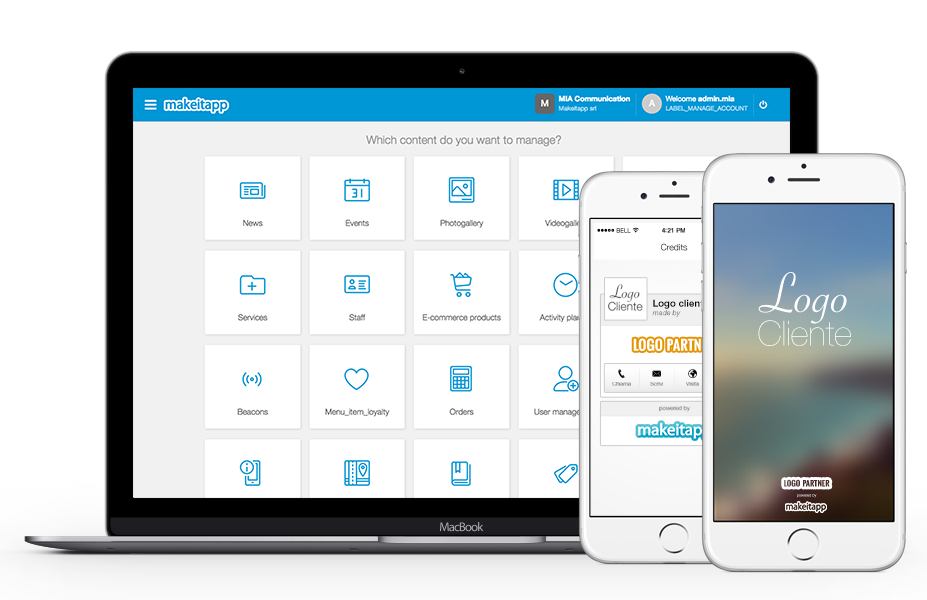 - WHITE LABEL -
Create your successfull mobile app company! The platform will be branded with your logo and corporate colors.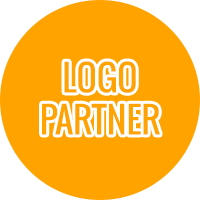 SPLASH:
Your logo
CREDITS:
Your logo and your contacts (no reference to Makeitapp)
CONTROL PANEL:
Your colors, your logo and your customized url
DEVELOPER ACCOUNT:
Your Developer Account
MARKETING MATERIAL:
Co-branded presentations and visibility on our website
SUPPORT:
Direct to the Partner