Become Makeitapp's partner
Join our Reseller Program or create your mobile company with our White Label
Our selling propositions
Need an app right now? Looking for a custom solution? Or just want something in between?
Choose the type of solution that best fits your needs.
#1 Package
We deliver packaged solutions proven to fit your targeted industry needs.
#2 Quote
We work together to hand-pick features from our platform and create your client's unique solution.
#3 Custom
We analyze your specific needs and work as your consultant to create your customized solution.
Advantages for our partners:
No upfront technology investment
Always new features for upselling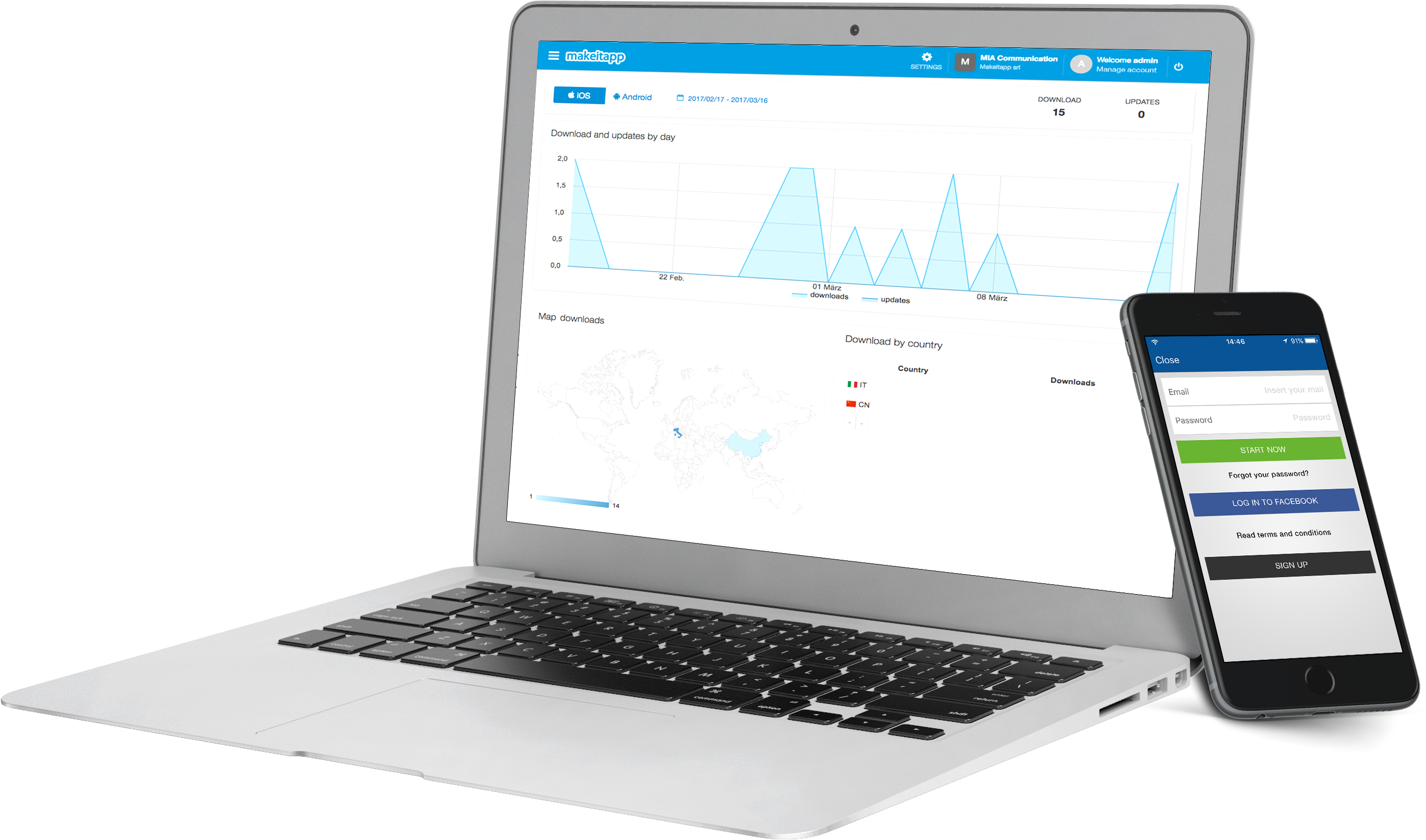 Professionals and counsultants
Web and digital agency
Communication Agency's
Software House's
- RESELLER PROGRAM -
Resell our product with your logo, flanked by "powered by" Makeitapp.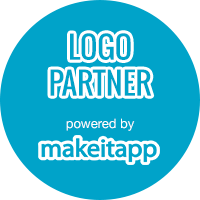 SPLASH:
Your logo + "powered by" Makeitapp
CREDITS:
Your logo, your contacts, "powered by" Makeitapp logo
CONTROL PANEL:
Standard Makeitapp colors
DEVELOPER ACCOUNT:
Makeitapp
MARKETING MATERIAL:
Co-branded presentations and visibility on our website
SUPPORT:
Direct to the customer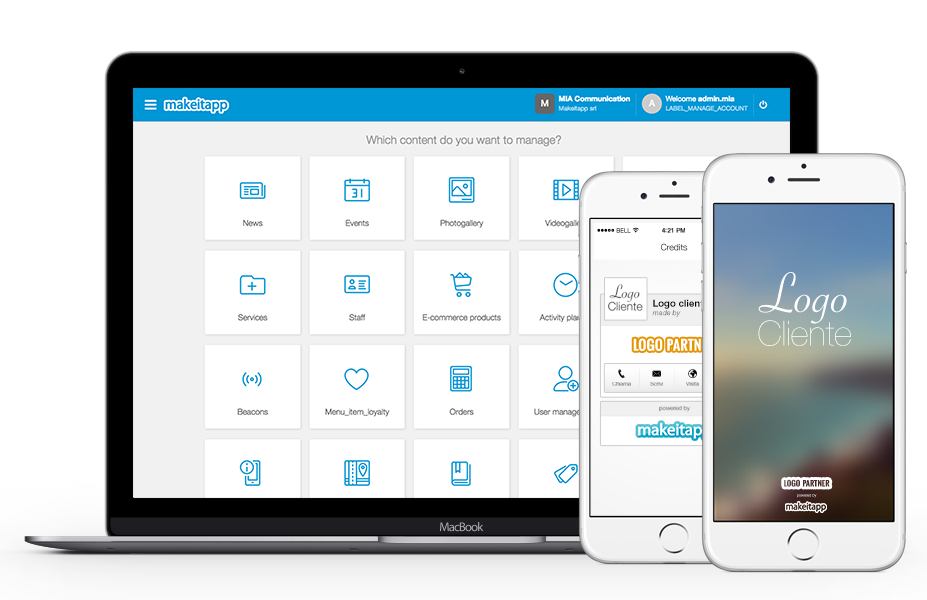 - WHITE LABEL -
Create your successfull mobile app company! The platform will be branded with your logo and corporate colors.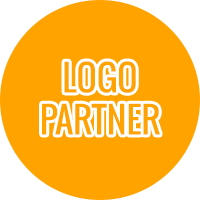 SPLASH:
Your logo
CREDITS:
Your logo and your contacts (no reference to Makeitapp)
CONTROL PANEL:
Your colors, your logo and your customized url
DEVELOPER ACCOUNT:
Your Developer Account
MARKETING MATERIAL:
Co-branded presentations and visibility on our website
SUPPORT:
Direct to the Partner